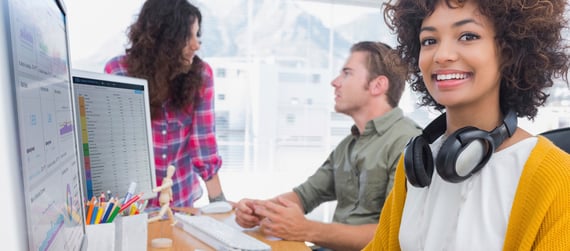 You know that the challenge to make full use of your data becomes more urgent with each passing week. Today is the day to be proactive about this: Sign up for a free Discovery Call and find out what minubo can do for your business.
During the call, we will…
…talk about your business, challenges and requirements
…work out the added value minubo can provide
…demo our solution with a personal product tour
We are looking forward to talking to you!

Also, don't hesitate to contact us directly at +49 (0) 40 – 398 06 75-101